Search Engine
Optimization Services
Why Invest In SEO For Your HVAC Business?
Don't think of SEO for HVAC business as an option; it is becoming a necessity. The benefits are unending.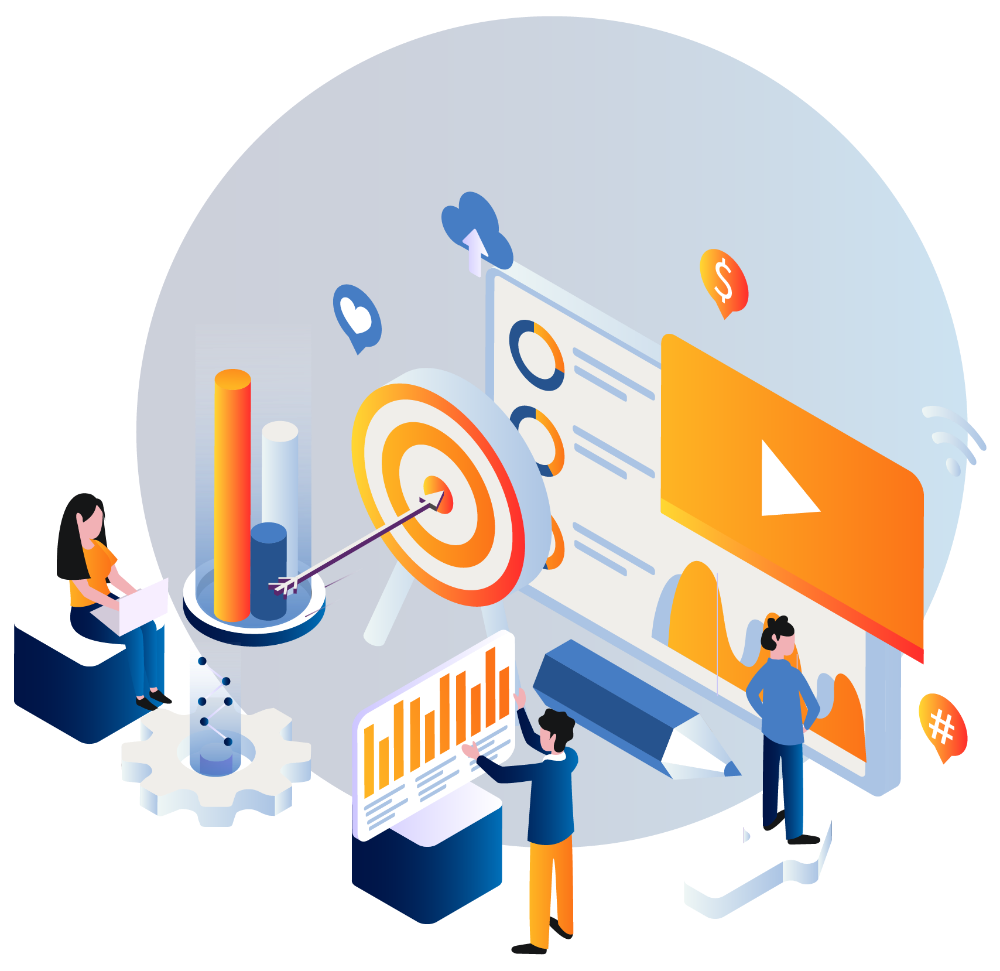 It is worth every penny
It helps you stay ahead of the competition
It is the best way to build trust and credibility
It helps you to improve the quality of website traffic
It's a great way to put your brand out there to the public
It improves the experience of your website users
To increase the number of potential customers visiting your website
It's a long-term investment
When you invest in SEO, you give your business a chance to compete on an equal footing with the best. It lowers your cost of customer acquisition, improves your overall ability to charge market prices without having to make offers and discounts, and eventually improves your life.
How an SEO Team Can Help Your HVAC Business
Search engine optimization of a heating or Air conditioning business is all about identifying the customer, be it property manager or homeowner, and knowing what they are looking for. Our goal is to present you to the potential customer as a problem solver. Here is our process.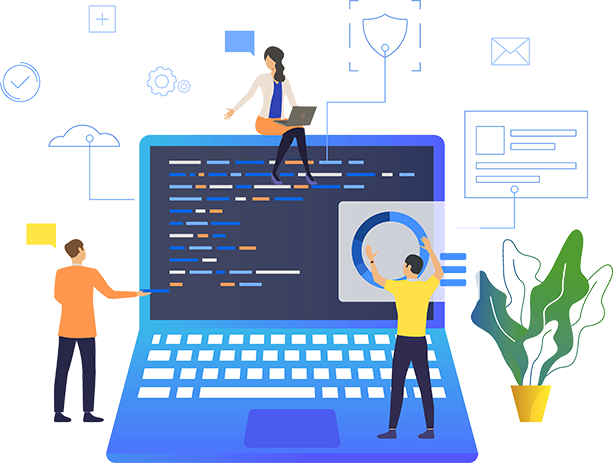 HVAC SEO Services you can trust
Website audit, analysis, and reporting
Link building and outreach
Content analysis
Technical SEO
Local SEO
Organic SEO
24/7 support
Dedicated account manager
The Best Solutions for Our Clients
You can have a one-on-one discussion with one of our team members to discuss your website's SEO and business needs.
[contact-form-7 id="958" title="Home2 form"]