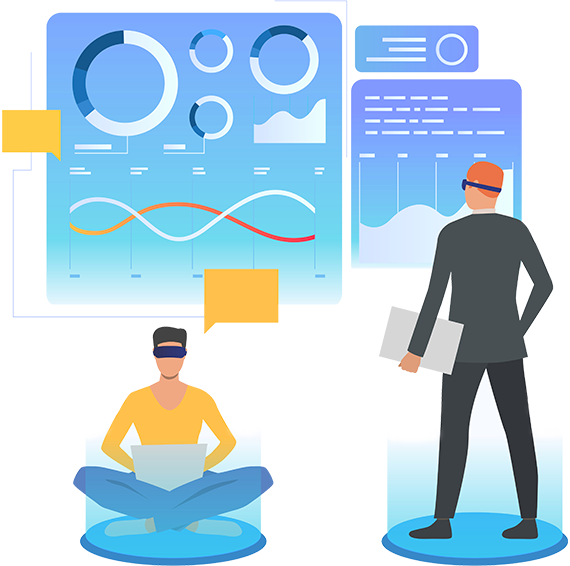 You don't have to worry about media buying, running adverts, managing your social media accounts, or SEO. We let you worry about how you will install, repair and maintain customer AC units, heating units, refrigeration, and ventilation units.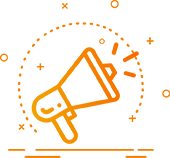 UNINTERRUPTED BUSINESS ALL YEAR ROUND
We do all the legwork to supply you you reliable business leads to keep your revenues high. We do this by running a holistic digital marketing campaigns for your HVAC business.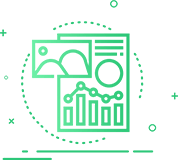 BEST VALUE FOR MONEY
Your investment with us will yield many times over. The investment will have a long term impact on your business because we invest in enduring marketing and promotion methods.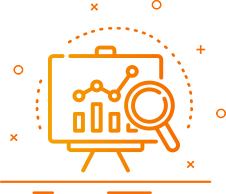 Don't think of SEO for HVAC business as an option; it is becoming a necessity. The benefits are unending.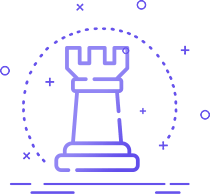 They are perfect for each other. Over 90% of the people with the internet use social media.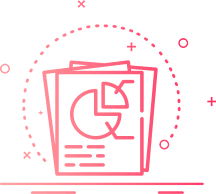 Content marketing helps you connect in the most intimate and impactful way with your audience.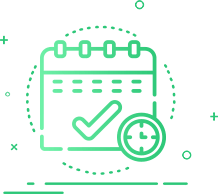 The outlook of your website largely impacts how your target audience perceives your brand. Your brand represents what you stand for.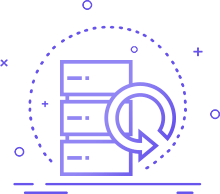 When done correctly, PPC for HVAC businesses can be very rewarding. Because of the heavy competition in the field..
Get a free quote for your project
Our team has consistently delivered unbeatable results in this industry. We will help you develop a working strategy, implement it to the fullest, and let you enjoy the fruits. Everything from web development, SEO, content development and marketing, social media, and paid advertising, we have it covered.