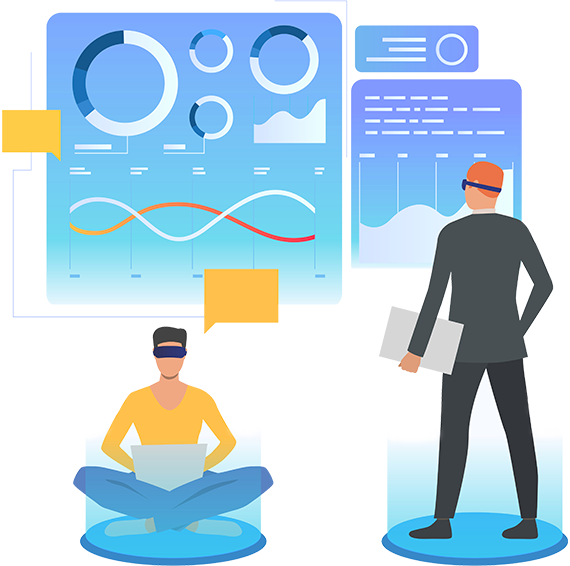 You don't have to worry about media buying, running adverts, managing your social media accounts, or SEO. We let you worry about how you will install, repair and maintain customer AC units, heating units, refrigeration, and ventilation units.
Get a free quote for your project
Our team has consistently delivered unbeatable results in this industry. We will help you develop a working strategy, implement it to the fullest, and let you enjoy the fruits. Everything from web development, SEO, content development and marketing, social media, and paid advertising, we have it covered.
[contact-form-7 id="958" title="Home2 form"]