HVAC Web design and development
Why invest in HVAC web design and development?
The outlook of your website largely impacts how your target audience perceives your brand. Your brand represents what you stand for. 
Therefore, the impression you create with your web design can either make or break your brand. By viewing your website, your audience can choose to either stick by you or pass you over on to the next brand. You do not want that happening, do you?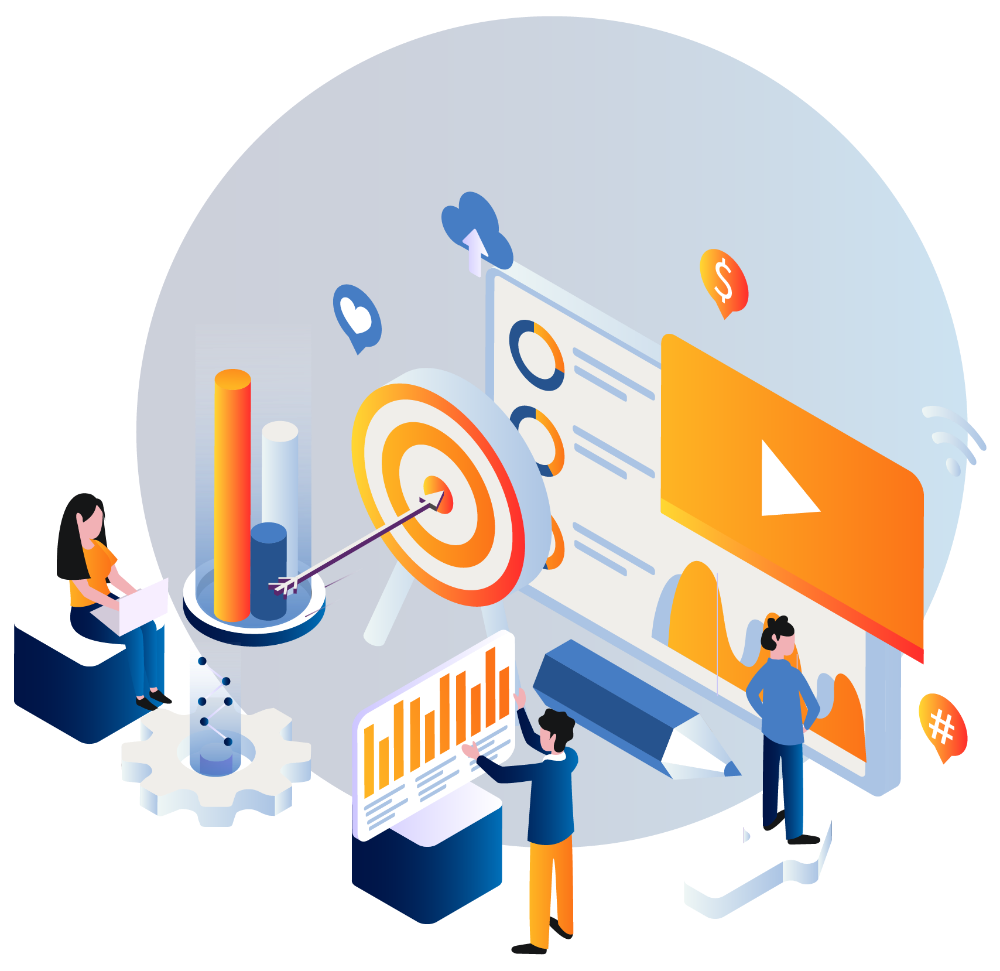 Why opt for web design and development?
A great way to generate more leads
A feasible way to boost your sales turnover
Expand your online brand reputation
Get more website conversions
Build and grow your brand awareness
Enhance your digital community engagements
Enhance your online PR
Produces a better first impression of your brand
A great way to track and stay ahead of the competition
An effective way to enhance your search rankings
Minimal chances of being missed in the global picture
Saves you money by significantly reducing your advertisement costs
Easier to add future enhancement plug-ins
A great way to establish a consistent brand footing
Dependable web designers and developers
How a HVAC web designer and developer can help you scale your business
By engaging our professional web design tools, you are guaranteed to be on the winning brand.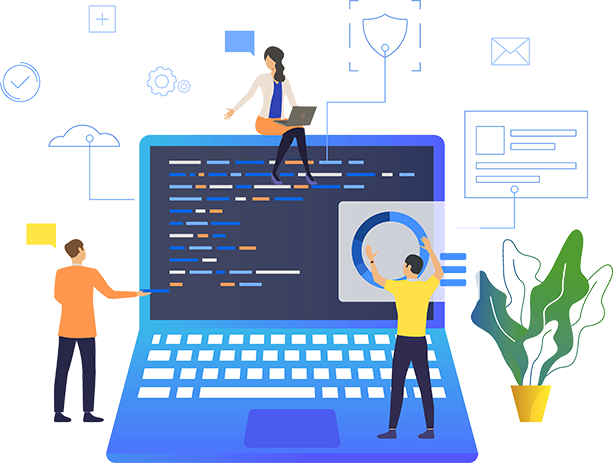 How do we ensure your brand reaches your target audience?
Core Features of web design and development:
Web redesign services
Designing new websites from scratch
Website maintenance services
We assign you an account manager to offer consistent user support
We assign you a project leader to guide your web design process
We assign you a highly trained and dependable design and development team to create and deliver your website needs
Additional website solutions such as SEO and PPC
Lead generation assistance
The Best Solutions for Our Clients
An outdated or broken website will most likely hurt your brand. It is even worse when you do not have one. The surest way to set up your brand for a catastrophic failure is to deny it a quality website. All we are saying is that web design matters. Web design should be embraced. 
Not sure how to begin that journey? Allow us to hold your hands and walk you through it.
[contact-form-7 id="958" title="Home2 form"]