Paid Advertising
Management
Why invest in paid advertising for your HVAC business?
When done correctly, PPC for HVAC businesses can be very rewarding. Because of the heavy competition in the field, we recommend hiring an expert. You may also combine it with SEO. Here are the benefits you can get from a properly managed paid marketing campaign. 
Before search engine optimization starts to yield benefits, paid advertising can help you reach the customers much quickly.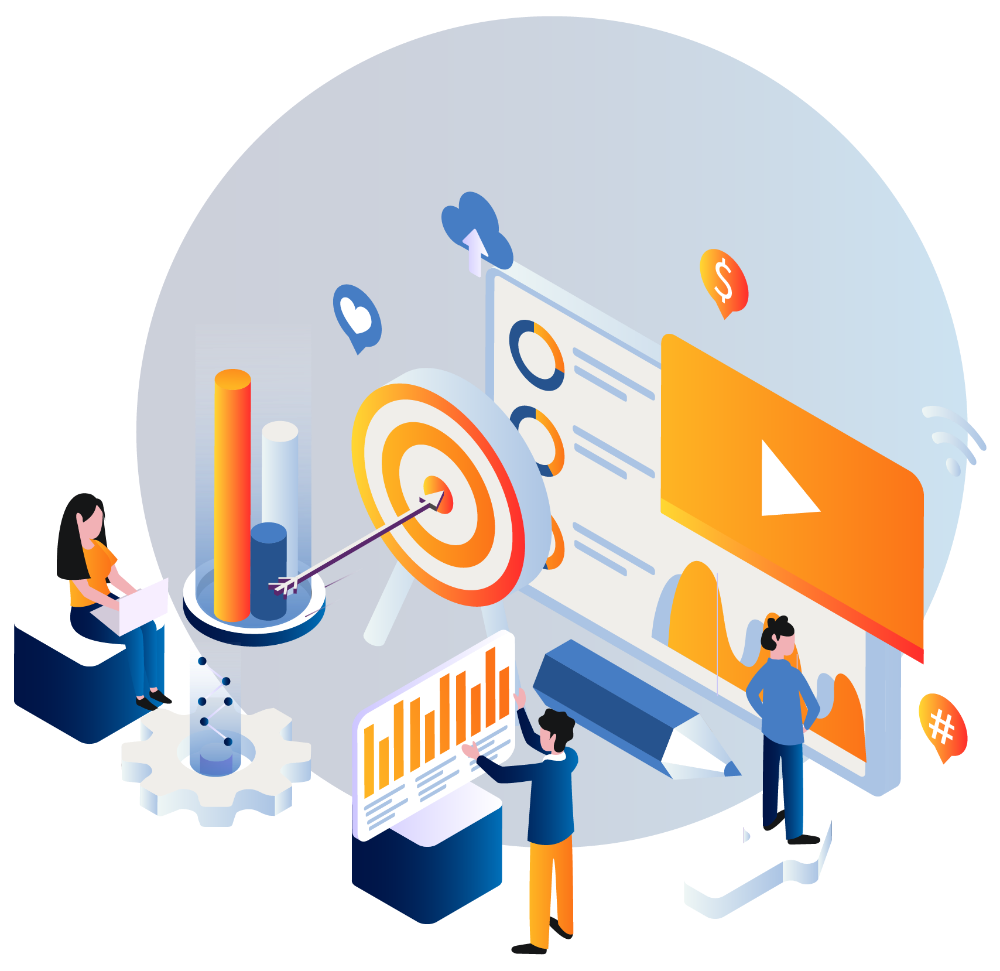 Here is why you need to invest today:
Results come much quickly
Perfect for brand awareness for a new business
Helps you to promote your content to a targeted audience
Leads are warmer
You can target buyer intention
Paid advertising can take many forms including paid content marketing, pay per click (PPC), pay per lead, pay per conversion, and many other options. You can run paid ads through Google ads, Facebook ads, YouTube ads, Twitter ads, Bing ads, LinkedIn ads, and many other platforms.
Google and Facebook ads are the most popular in the HVAC business, but that does not prevent you from exploring many other paid options.
The best paid advertising agency Involve us
How HVAC SEO Services do paid advertising
If you are looking to generate more leads and possibly drive more bookings for your HVAC services, paid advertisements should ring in your mind as a dire necessity. To keep ahead of the competition, the first page of your website should never miss in the top three search results on top-rated search engines like Google, Bing, and Yahoo.
How do we go about paid advertising management?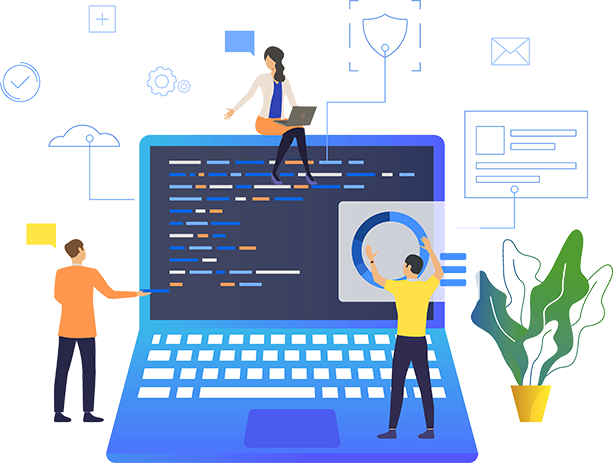 Beyond the paid advertisement management, we also effectively deliver in the following areas:
LinkedIn ads promotions
Paid social media campaigns
Optimizing your landing pages
Display ads promotions
Targeted ads and marketing promotions
Demographic targeting
AdWords message extensions
Local search ads
Responsive display ads
In-store conversions
Keyword relevance
The Best Solutions for Our Clients
Your preferred PPC partner
We understand you value visibility and relevance in the HVAC world. We also understand how much you value your investment. For that reason, we are inviting you to partner with us in order to realize these goals and more. Let us talk and make these advertising milestones together!
[contact-form-7 id="958" title="Home2 form"]