HVAC Business Marketing Solutions
Do you need a marketing partner to help you grow and
dominate the local market? Do you want more leads?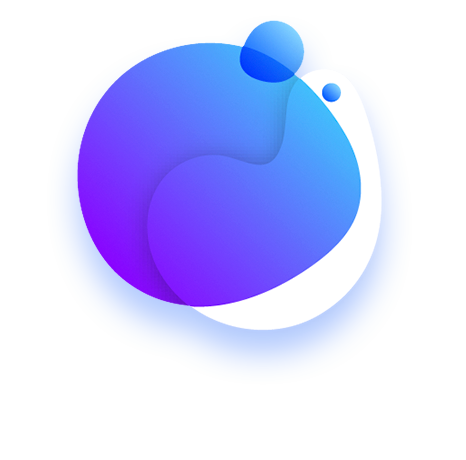 When you invest in SEO, you give your business a chance to compete on an equal footing with the...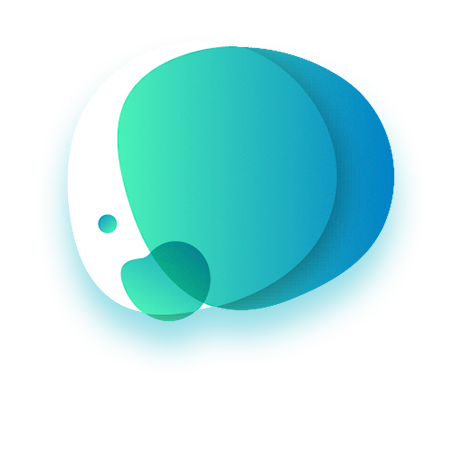 Content marketing helps you connect in the most intimate and impactful way with your audience....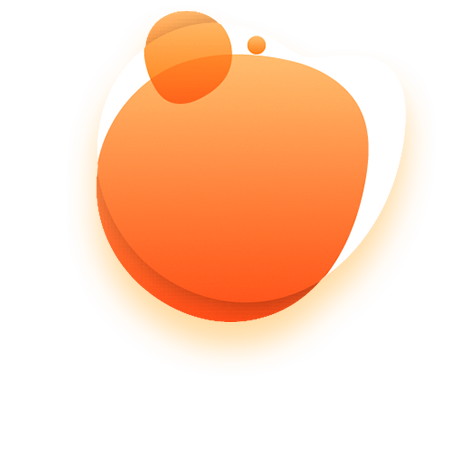 They are perfect for each other. Over 90% of the people with the internet use social media...
Work with HVAC business Marketing Experts
We are a team of professional marketers with specialist skills in delivering winning SEO, content, social media, paid marketing, and digital marketing campaigns. You will join many other like-minded companies winning and dominating their local markets. unlike other companies that will handle only one aspect of your business marketing, we handle the full process.
Do you want more leads? More revenue? Better community support? better returns on investment? overall better profits?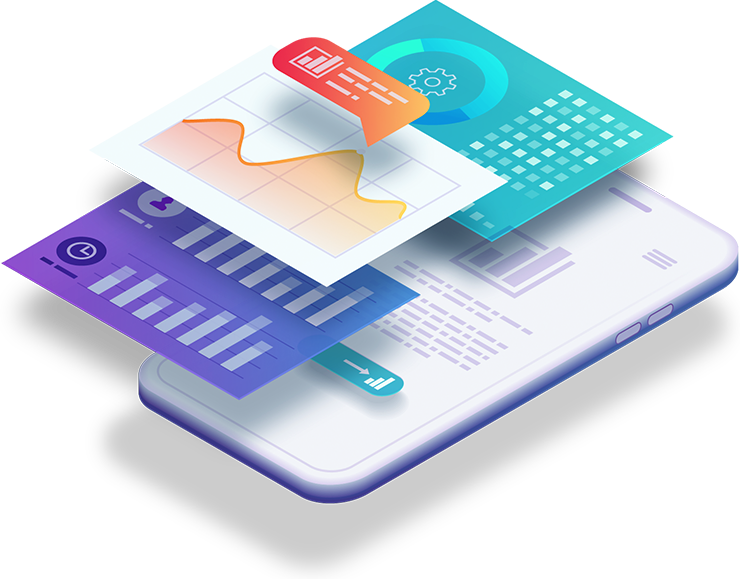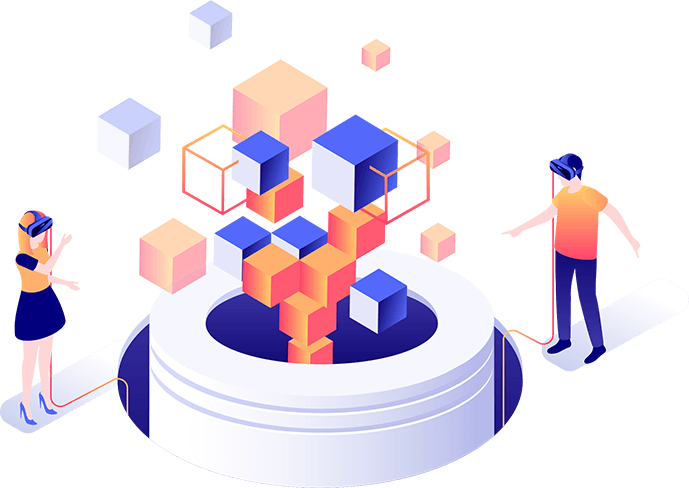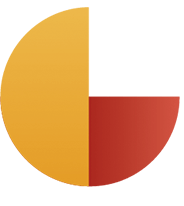 Peace of mind
You don't have to worry about media buying, running adverts, managing your social media accounts, or SEO. We let you worry about how you will install, repair and maintain customer AC units, heating units, refrigeration, and ventilation units.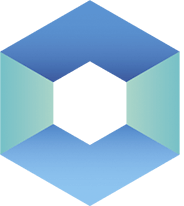 We do all the legwork to supply you you reliable business leads to keep your revenues high. We do this by running a holistic digital marketing campaigns for your HVAC business.
Average ROAS for Paid Advertising
Average Increase in HVAC Leads After 3-Month Package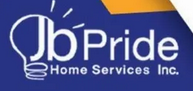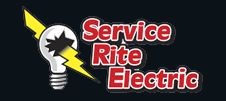 We knew the project was difficult, we underestimated the budget, overspent on PPC, and we ended up in a hole. Lucky for us, someone rescued us. Thank You Tamari Simon and your team. I need not say that our PPC is doing double time for us, service calls are good, but we hope to get better.
Check out or most recent articles

Our team has consistently delivered unbeatable results in this industry. We will help you develop a working strategy, implement it to the fullest, and let you enjoy the fruits.