HVAC Company Digital Strategies: Marketing Strategies That Work
Creating HVAC company digital strategies that will guide your digital marketing campaigns towards success.
So, what do digital strategy formulation and deployment really entail?
You probably have a million goals for your HVAC business, right? And are wondering how best to go about realizing them. Let us say the goal is generating more leads for your brand. To realize such a sensitive goal, you will need a firm strategy formulation and deployment prospect.
At HVAC SEO Services Inc., we understand every marketing landscape and want to help you dominate. Digital strategy formulation essentially helps you devise the most appropriate course of action to realize your marketing goals and objectives that will align with your organization's vision.
By adopting a professionally crafted digital marketing strategy, you are ultimately setting yourself up to grow your sales.
Why you should invest in HVAC Company Digital Strategies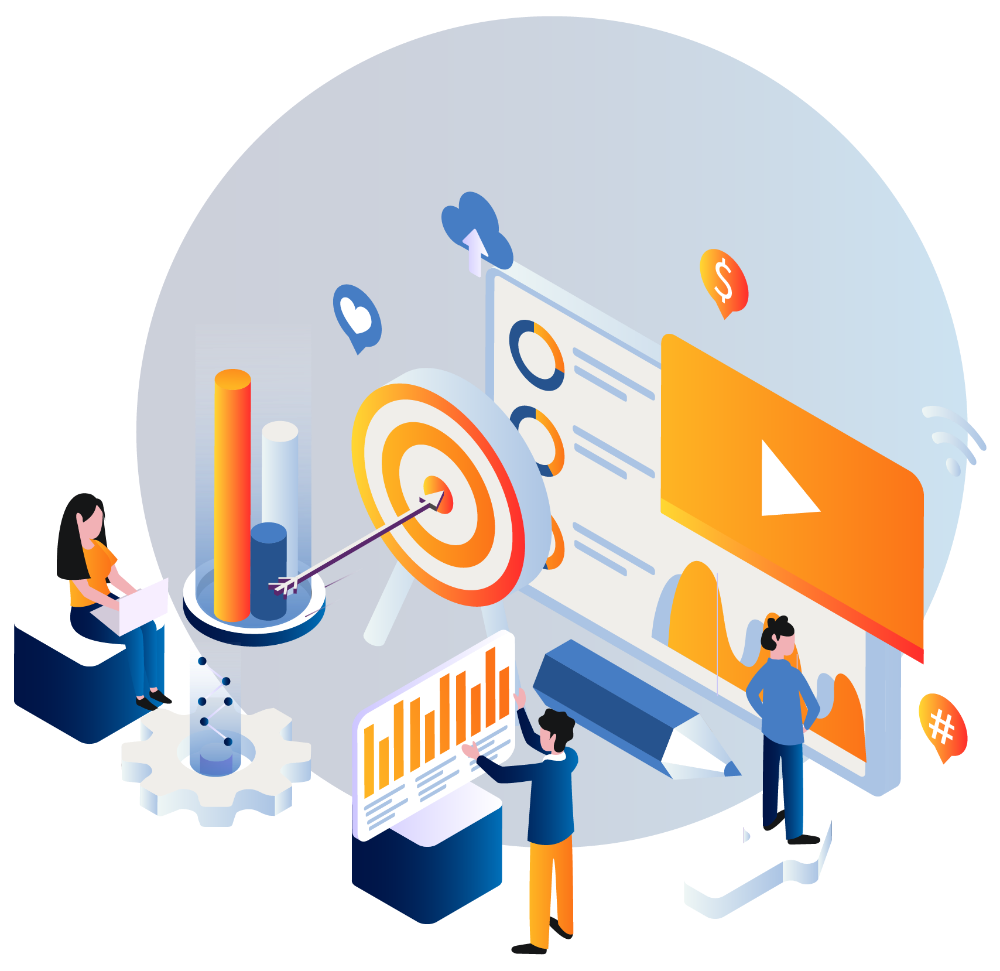 Provides an upper hand against the competition
Effective way to only focus on brands that maximize profitability
Presents an effective way to monitor brand awareness growth
Facilitates creation of a customer-centric business plan
Facilitates effective price setting for the brand in relation to market peers
A great way to ensure effective coordination of business departments
Provides a great way to ensure efficiency in conducting the brand awareness campaigns
An effective way to develop advertising as well as promotional budgets for the business
Provides clarity to your marketing goals
Presents an effective way to track and monitor your online audience and market share
A great way to present your online value propositions
Provides a great channel to learn and understand your customers
Provides an extensive integration platform
An effective way to save you time and money
A great way to stay apprised with industry trends
A great way to fully optimize your marketing plan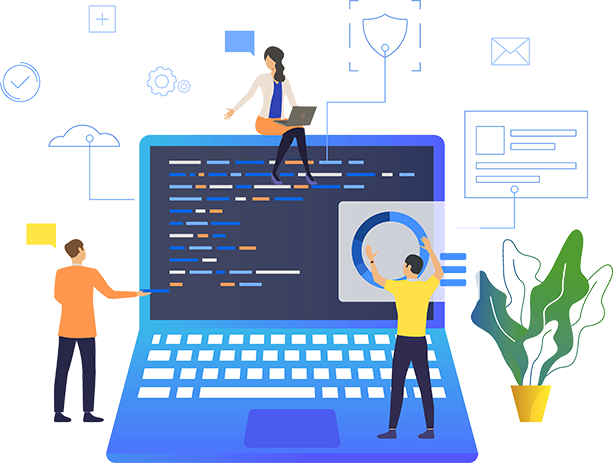 How does your digital marketing strategy deliver results for your business?
Core Features of HVAC Company Digital Strategies Formulation and Deployment
At the heart of our digital marketing strategy, we help you understand and undertake the following:
Web performance analysis
Online advertising
Search engine optimization
Website PR
Social media management
Mobile marketing
Mobile applications integration
Email marketing
Digital partnerships with other digital marketing platforms
Unique selling value proposition
Tracking and measuring results
The Best HVAC Marketing Solutions for You
Engage our expert for best practice
A great HVAC company digital marketing strategy will help you design a great marketing plan, which is a lasting blueprint for the deployment of the strategy. In this day and era, having a digital marketing strategy is considered a fundamental business lifeline that you cannot afford to miss. Do not be left behind as the business world evolves. Give us a chance to get you started on the best digital marketing strategy for your HVAC business.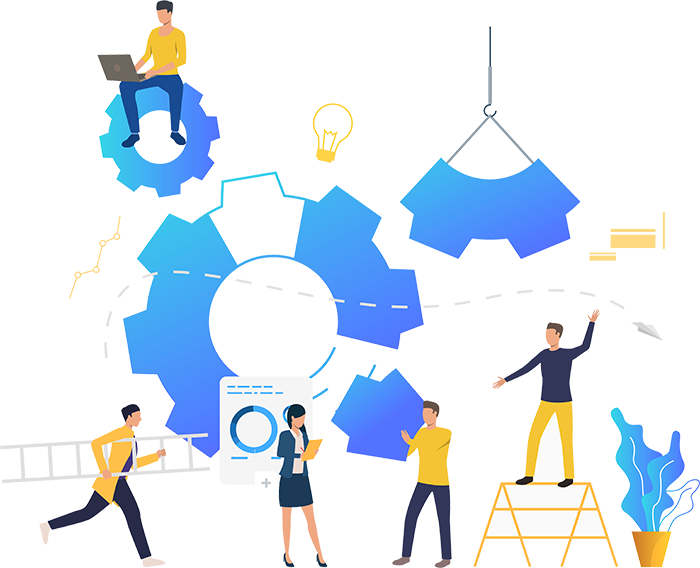 Chat with Us Today for FREE Consultations