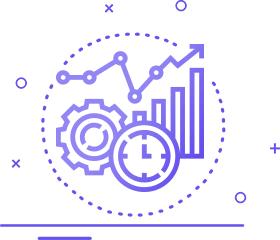 HVAC SEO Experts
If you want to win, you need to work with a serial winner when it comes to search engine optimization. We have a full house team of the best SEO engineers. Our goal is to take your business directly to people's smartphones and computer screens so that they can buy.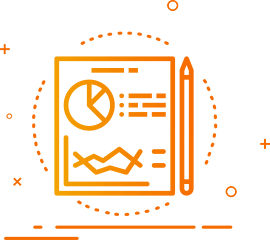 Content marketing experts
Everybody wants to get a pie of the online market and there is no better way to start than starting your content marketing today. We have the best team of creators and strategists. We visualize, organize, execute, promote, and blow up your content marketing campaigns to turn your HVAC business into a growth icon.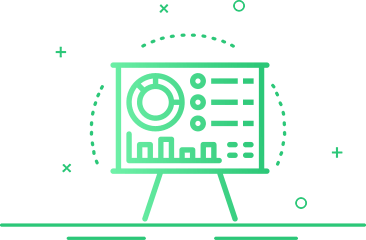 PPC management agency
We have the paid advertising experts that will turn your Return-On-AdSpend (ROAS) into a work of beauty. Pay-per-click, lead, conversion or any other paid advertising gives you a short as the market even when you are a newbie. However, you need industry expertise to get there. We are your trusted and reliable partner.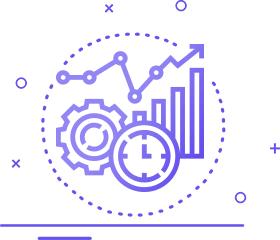 HVAC website design and development
Every good online marketing campaign requires a home. Your HVAC will host all your marketing campaigns. We make sure it meets the standards and demands of a 21st century HVAC business marketing needs. We balance access, usability, and appeal to make sure every user out there can find and interact with your brand.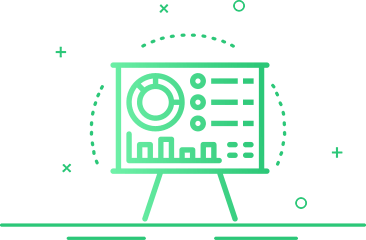 Social media marketing experts
If you want to take advantage of the social media opportunity, we have a team ready to take you where you want to be. Virtually every homeowner below 60 years has a social media account and almost 100% of property owners have access to and use social media. We can take your business to them.
Boost Your Business Leads, Revenues, and Profits
We are not your ordinary SEO services agency; we are a full marketing house complete with designers, planners, architects, engineers, and technicians of your success.
We know your marketing campaign starts when you set up your website or social media account. We have a team ready to design, develop, execute, and optimize all your digital marketing assets—your website, social media accounts, and anything else you need to succeed.
We know that you need content to go out there with confidence; we strategize, script, produce, edit, and publish the content that will help you stand out in a crowded place. Our content marketing team will research your target market; check their interests, desires, and pain points against your products and services.
A good organic campaign is often supplemented with a paid advertising campaign. Setting up accounts, optimizing them, and monitoring them for improvement is our daily routine. Nothing can escape us. We know beyond return-on-ad-spend, you have other costs. For that reason, we look at your advertising and marketing budgets as a whole so that we can optimally create a profitable business.
We are currently offering a full cycle HVAC marketing that includes HVAC website development, social media account optimization, content development and marketing, social media marketing, PPC management, and strategy development and execution.
We do everything as a team headed by your account manager. We send you regular reports highlighting successes and areas of improvement. Most of our customers don't need these reports. Why? The bottom line is proof enough of our work.
We are here to serve your heating, AC, refrigeration, and ventilation company. Talk to us today.
We Say Your HVAC Business Will Best, Better, and Win against Competition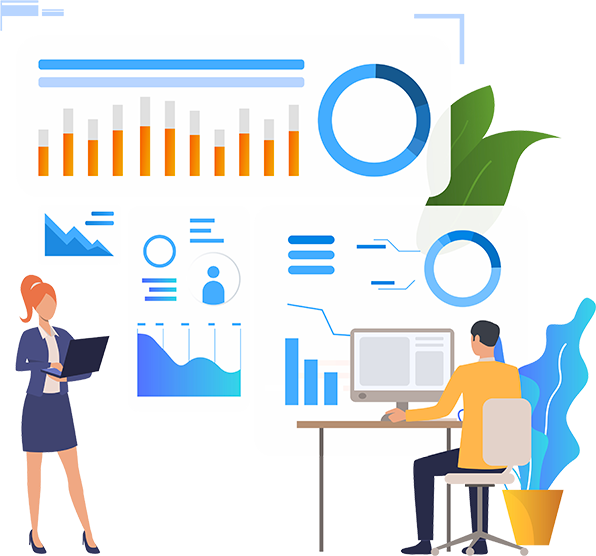 We comply with the best marketing standards
We never take corners or shortcuts. No black hat online marketing techniques or other dangerous shortcuts that will give you short-lived success and a lifetime of pain. Every success out there will be here to stay.
We guarantee satisfaction
We don't stop until your project is running smoothly. We have assembled a team of experts in every field, which is a costly adventure, so that we can ensure every aspect of your marketing is spot on. We collect relevant metrics, analyse, and use it to improve further.
We optimize everything
Is ranking top o search engine the goal? If we hit that goal, we monitor that account while conquering other territories for you.
The Story Behind HVAC SEO Services Inc.
March 2019
Project Idea
The design of how each process will work was designed
June 2019
Design Testing
Tested the process against market standards and forces until we perfected the processes.
January 2020
Team assembly
We have to pick industry's top professionals for every area to set up our marketing processes.
February 2020
Our First Market Research Launched
Home services business struggled the most during the pandemic. Most of them had to close because they depended on analog marketing.
March 2020
Company Established
Launched our first marketing campaign
July 2020
Finished the first marketing 3-month cohort with consistent results for all the 17 accounts we were able to recruit. Highlights of the cohort included a consistent ROAS of $8.79 with some accounts doing up to $13 for every dollar spent on PPC. We also saw 474% spike in website traffic for all the accounts.
December 2020
Second cohort completed which included 17 of the cohort 1 team and an additional 11 accounts. We improved cohort 1 stats for ROAS average by 3.7% and traffic by 13%.
March 2021
Launched our online campaign
Our Management and Professional Team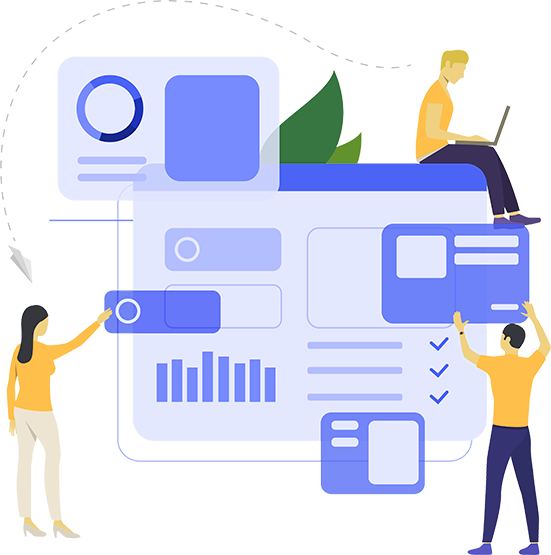 Save Your Time and Effort to Serve Your Customers

A dedicated tam and account manager for your business
Once you sign up with us, we assign you a long-term manager who will oversee your project. He or she will be your point of contact and your go-to person whenever you need anything. The dedicated team will ensure that all your campaigns are running optimally at all times.

Full time support
You can reach out to us anytime through email and chat or call us anytime during our business hours. You can also book appointments with your manager or support department anytime.

Honesty
We will never lie to you that there are no contracts or hide behind colorful language such as pay only when you see results. We are a pragmatic business that respects every client. If we cannot do something, it is definitely not on our price list. If it is there, we can guarantee you results or your money back.

Transparent pricing
We don't base our pricing on size of company or annual turnover; we base on the value that we provide to your business. After all, what is the use of paying cheap for a service that does not add value to you?

Very clear terms of service
Apart from extremely clear pricing schedule and account management, w also make it easy to do business with us. Every task is optimized for speed, accuracy, and security. You don't have to worry about anything.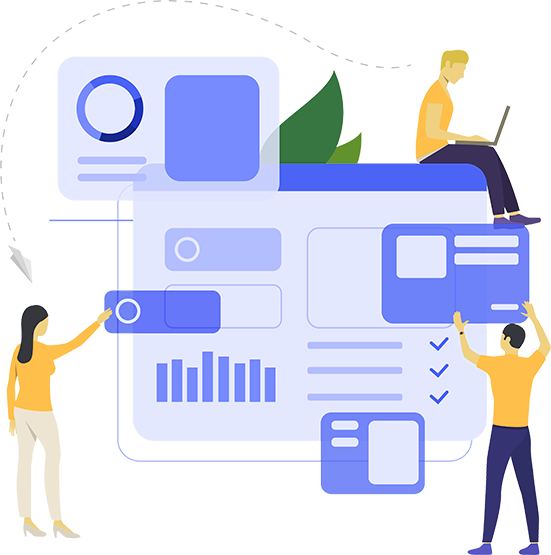 We appreciate our customers
What HVAC business owners say about us!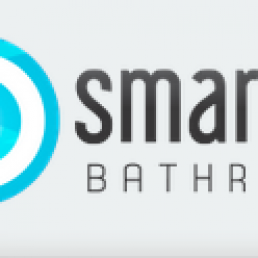 We knew the project was difficult, we underestimated the budget, overspent on PPC, and we ended up in a hole. Lucky for us, someone rescued us. Thank You Tamari Simon and your team. I need not say that our PPC is doing double time for us, service calls are good, but we hope to get better.
What HVAC business owners say about us!